Action & Fun Weekend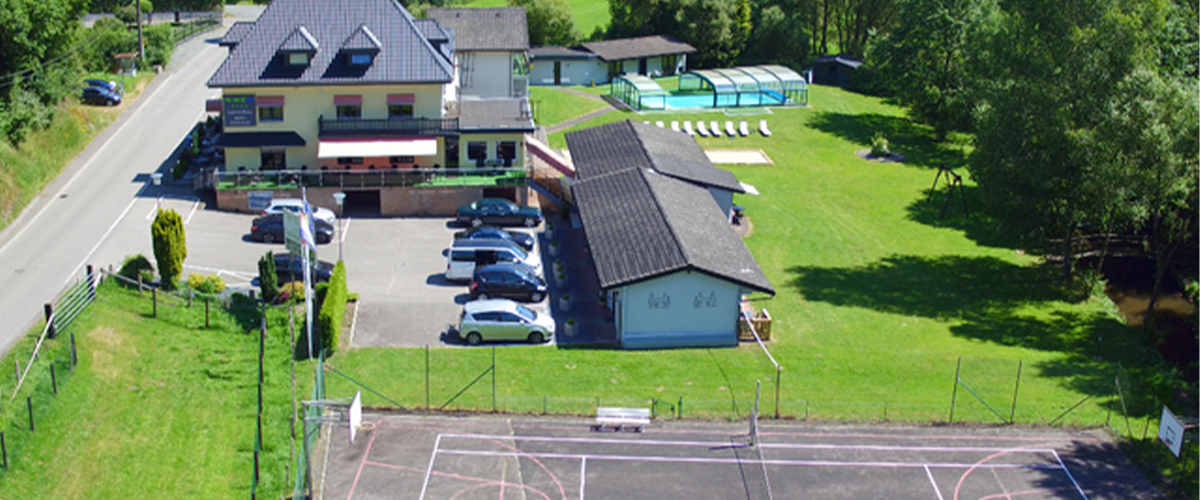 ---
The charming village of Burg-Reuland is located near the meeting point of three borders (Belgium, Germany, and Luxemburg). Whether on foot, by bike or on horseback, explore the beautiful nature and captivating history of this fascinating region. Adventure, culture, nature and gastronomy, everyone can find what suits them. Let yourself be enchanted by the lush green of the hilly countryside. The Hotel Val de l'Our is offering a weekend full of fun sport activities for families and groups : karting race, bowling game, gastro dinner and an interactive 7Di movie theater!
---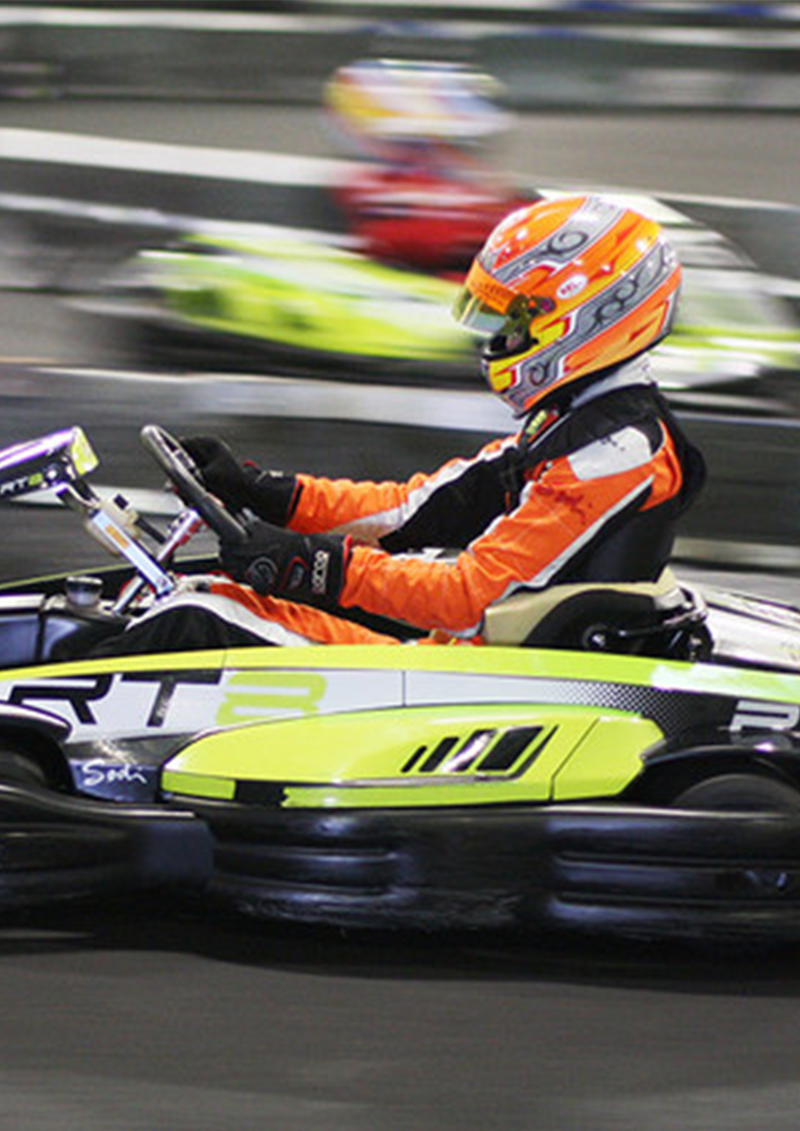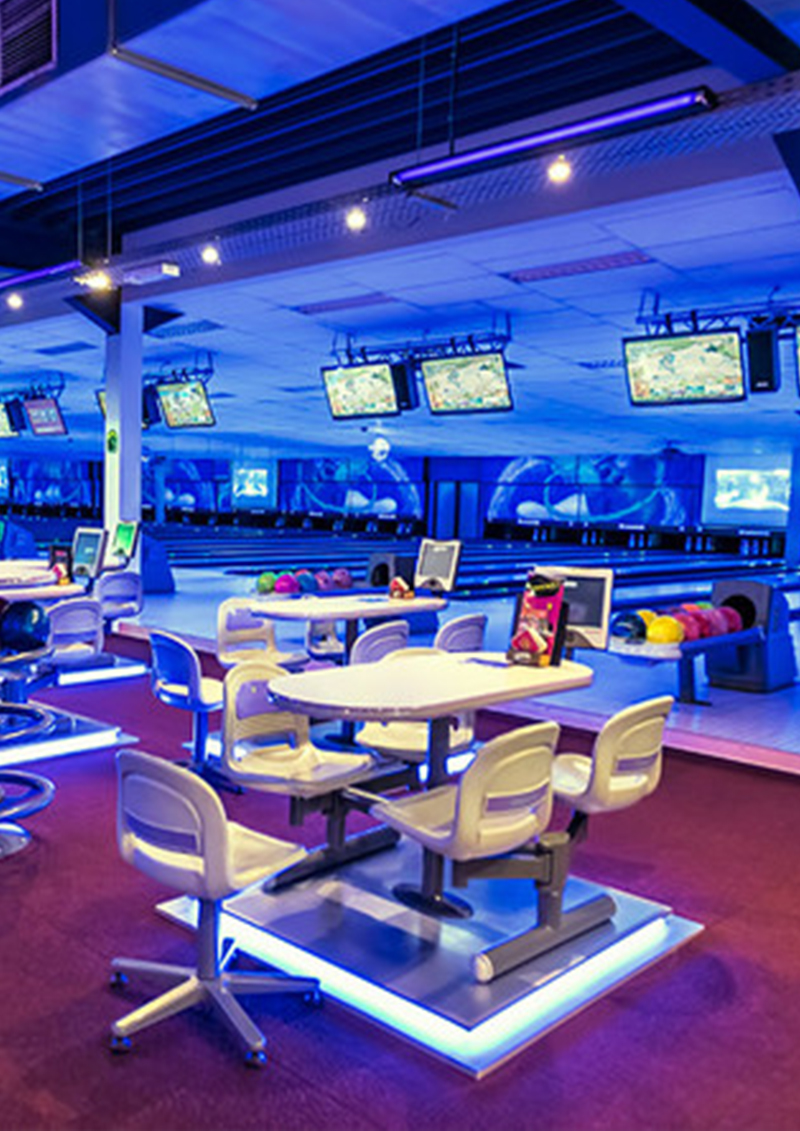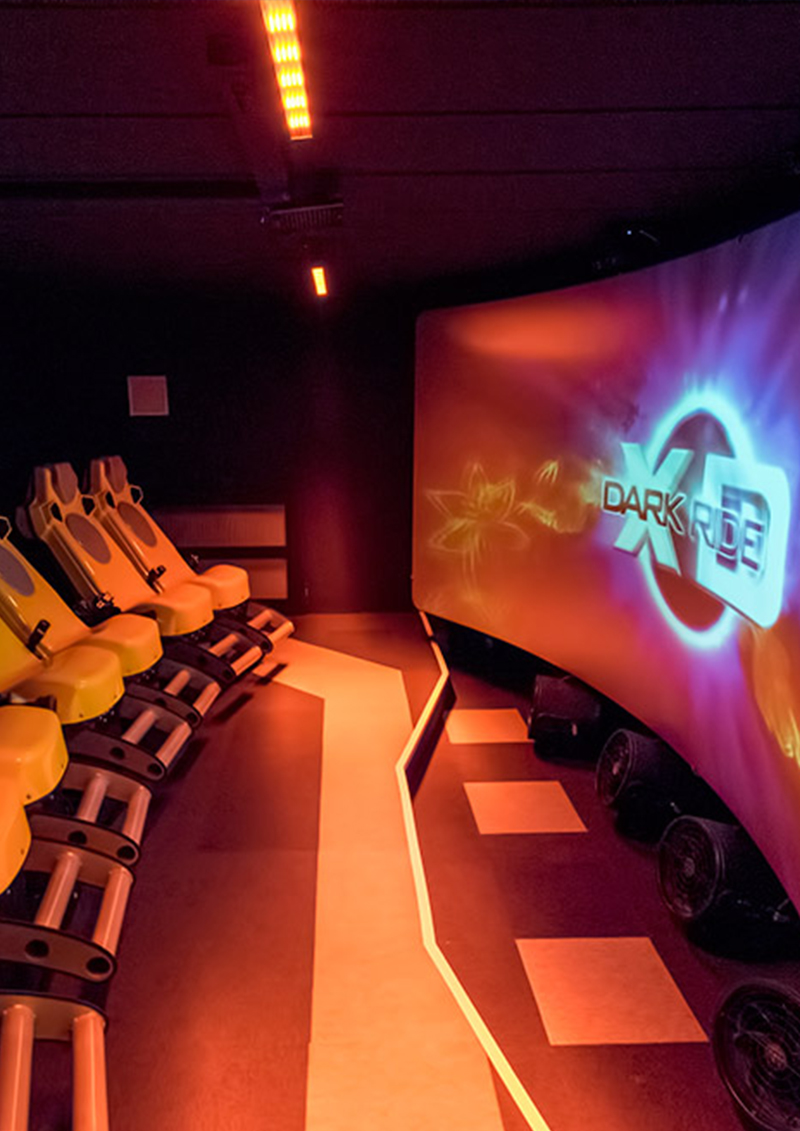 Itinerary
---
2 nights stay in a double room 2 x breakfast buffet 1 three course dinner for two 35 min. Kart per person / 1 Bowling / 1 7D cinema

Day 1: Arrival at The Hotel Val de l 'Our, an idyllic hotel with a picturesque and peaceful location. Relax and sport, the most exciting combination. Enjoy a self-guided tour to discover Burg-Reuland playing the ""Search game"" Foto Safari in Burg-Reuland : with a walk through the village, you will have to search and find certain spots and information . Ask for the search list as well as your map at the tourist-information bureau and enjoy the game! Don't miss the landmark of Burg-Reuland: the castle of Reuland, nested in an exceptionally green setting. Take a stroll through the ruins and the renovated 9th century building. Enjoy a wonderful journey through time and explore this amazing medieval castle, recently renovated.
Do you like the most innovative cuisine? A delicious gastronomic dinner is waiting for you at the modern and trendy restaurant of the Hotel Val de l'Our .

Day 2: Start the day with a breakfast buffet and get ready for a day of action! Enjoy a day full of fun sport activities : 35 minutes of emotion driving a kart; a 910 meters racing track will delight the pilot you will discover in you! Are you ready to discover the most exciting Bowling experience? one bowling game await you in the 10 bowling lanes with a unique LED light show and a musical ambiance!
To finish the day, don't miss one 7Di Cinemaction adventure: a revolution in interactive action-adventure games! Play a 3D action adventure on a large, curved screen, a great immersion in a technological attraction. Put on the 3D glasses and immerse yourself in another world!

Day 3: Breakfast buffet and free time to enjoy the Burg-Reuland Audioguide experience of travelling through, learning from, and driving around 11 spots from the Burg-Reuland castle. Get your Lauschtour map at the Tourist Info of Burg-Reuland and with the ""Lauschtour App"", you will have a personal online guide that will explain all 11 sights of this 20 km amazing long route!