Saimaa Archipelago Experience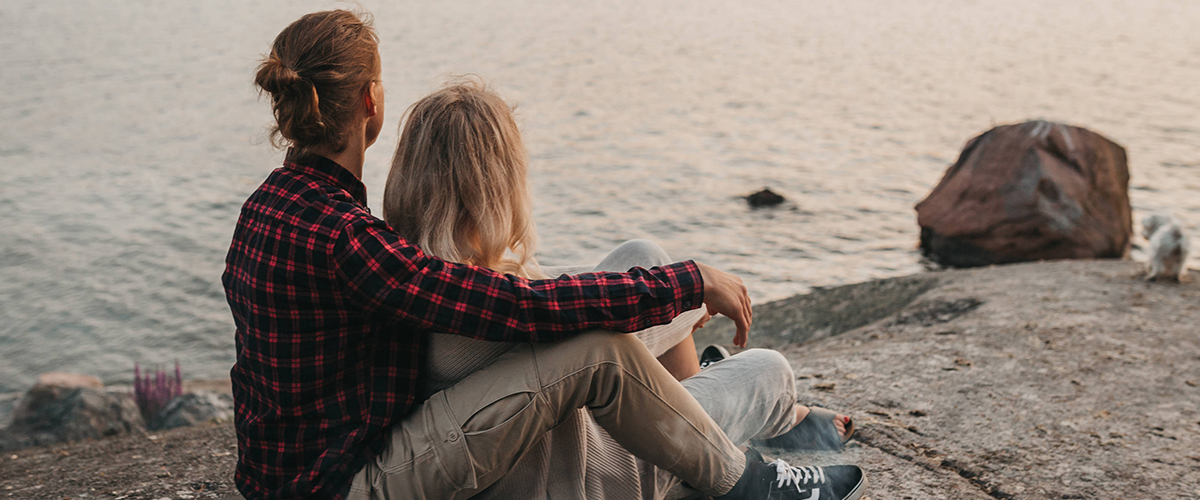 ---
Two full day adventure on Lake Saimaa: a labyrinth formed by wide waters and 13 000 islands, is waiting. Experience the beaty and silence in National parks of Linnansaari and Kolovesi by hiking and kayaking. Try wild swimming, sauna and enjoy local food. Make evening walk in charming fishing village Oravi and during summer wonder the magical light of nordic summer night.
---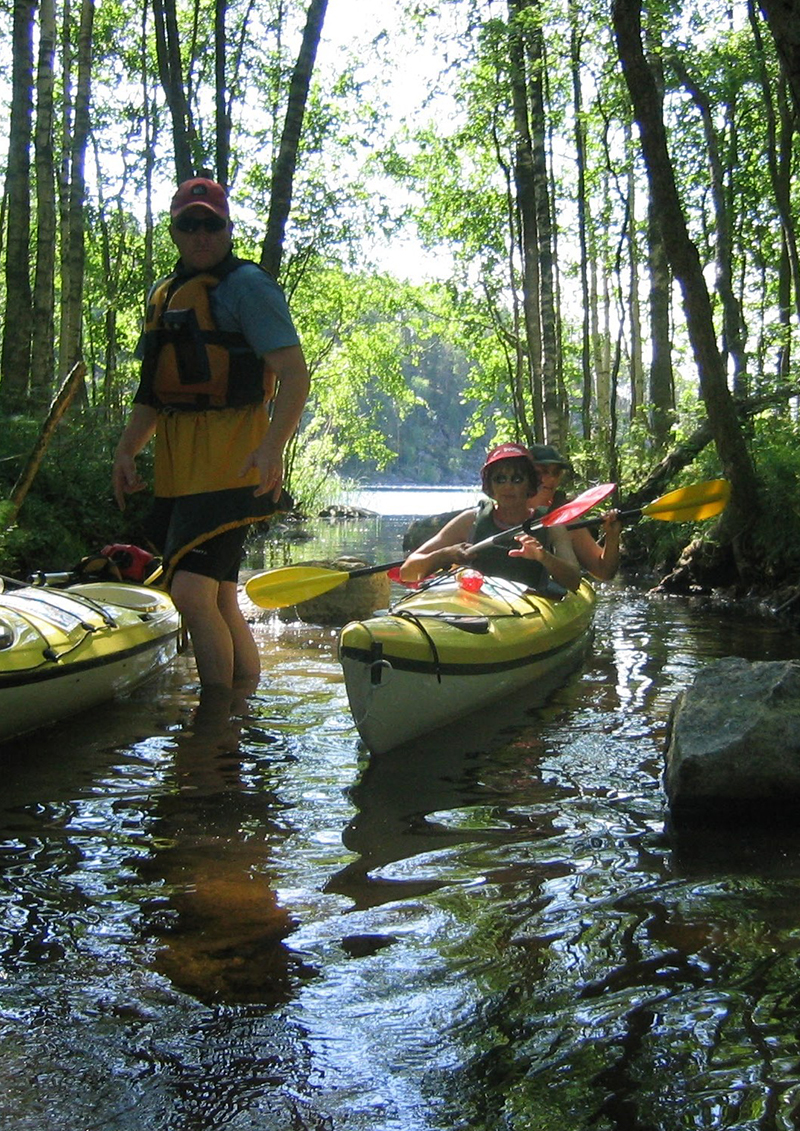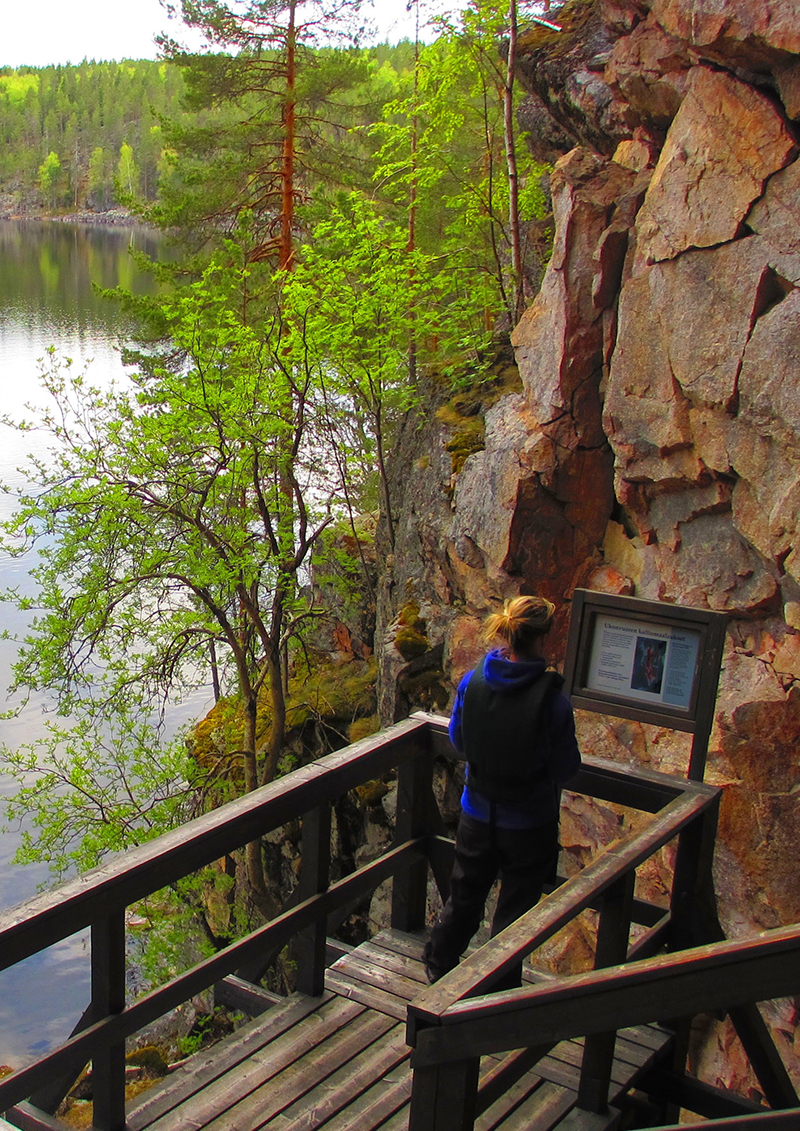 Itinerary
---
"Day 1 Linnansaari National Park and seal encounter. Safari bus from Savonlinna city departures at 10 am, during the one hour drive you will see typical Finnish countryside with local farms, woodland and lakes. Bus arrives in Oravi Charming Village at 11 am. Check in to the hotel and collect packed lunch from reception. Scheduled boat drive to Linnansaari island National park leaves at 11:30 am. On the drive you may be lucky to see majestic fly of an osprey. There are several great trails in Linnansaari National park. The best one is to hike to Linnavuori, one of the Finland's rare hillforts. On top of the Linnavuori rock is a spectacular view over hundreds of Saimaa Archipelago islands spreading as far you can see. It is easy to imagine yourself to be on the watch during the iron age. No wonder the first known border to separate east and west, Russia and Sweden's Finland, was here. On halfway of this 7 km circular trail is also the perfect spot for wild swimming at Perpulanluhta. After refreshing swim you can make your own campfire or just enjoy your packed lunch on the campsite before continuing to explore the diverse ecosystem which includes all the Finnish forest types. Duckboard bridge crosses Linnansaarenlampi Pond. At the end of the trail you can get to Linnansaari Croft where you'll learn about the life in the old times and the slash-and-burn agriculture. Friendly Finnsheep, which is an ancient breed, native to Finland, and over three hundred species of large butterflies are habitants of Linnansaari. Latest scheduled boat drive will leave 6pm from Sammakkoniemi to Oravi village. Or optionally boat will pick you up for the guided Ringed lake seal safari tour. On the safari you'll get to know the world's most endangered seal that can be found only in lake Saimaa. We watch the animals from a distance and make sure we do not disturb the seals. For Finns Ringed lake seal is a symbol of successful nature preservation. In the evening you can enjoy Finnish delicacies at the Ruukinranta restaurant, explore the village and be amazed of the Nordic light night.

Day 2 Kolovesi National park and sauna Breakfast at Ruukinranta restaurant. Remember to try the traditional, local Karelian pasty with egg butter, this is the westernmost 'dimsum' type of the Asian culinary family of rice pasties. At 10 am is time to learn how to paddle canoe in Oravi marina. Car transportation to Kolovesi National park leaves at 11am. The drive goes through the beautiful Enonkoski village. This tiny municipality of 1400 habitants, is one of the two municipalities in Finland without debt. After a short ferry crossing starts the Kolovesi National park. At noon is time to push the canoes from the shore of Kirkkoranta and admire Kolovesi lake, a paddler's paradise, where rocky cliffs rise over the narrow lake channels that form part of the vast labyrinthine Saimaa archipelago. Start your tour by visiting the 5000 year old rock painting at Ukonvuori. Ancient rock paintings give insights into how Finland's early settlers lived in harmony with nature thousands of years ago. With luck you might encounter again the curious Saimaa ringed seal. Canoeing allows you to truly appreciate the tranquility of Kolovesi because motor boats are not allowed in the park. Cross the manmade Ukonoja, stop at the Vaajasalo campsite for a lunch break and have another break at Hirviniemi campsite for wild swimming before the last leg to Kirkkoranta. On the way you can admire the skills of beavers building their nests. At 5pm you will be picked from Kirkkoranta and you will be back in Oravi village at 6pm. Delicious dinner with variety of local fish dishes is served in Ruukinranta restaurant. End your two day national park adventure full of excitement by relaxing in gentle steam of sauna and wild swimming in Oravi Marina.

Day 3 Breakfast and departure to Savonlinna at 9 am on the safari bus.