Sortelha, a unique medieval village
---
Let yourself enter a very special medieval village that will surprise you with its impressive castle built on a massif rock, rich and diverse heritage, multiple corners and legends, which will make you enter this magical and mystical place. Get involved in the traditions and flavours of this secular land, discover the landscapes that surround it and its unique rurality with the people who inhabit it and live it daily. We prepared three unique and memorable days, with a stay in a restored stone house in the village that we have specially chosen for you. Come and fall in love!
---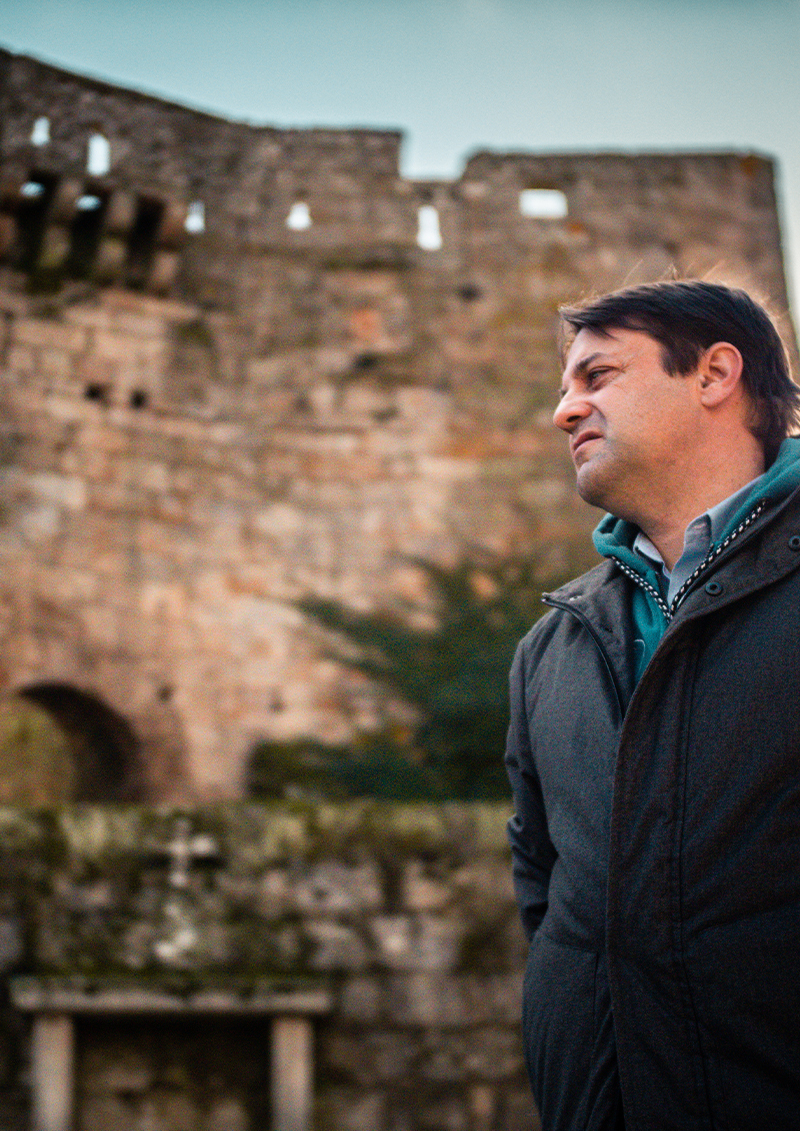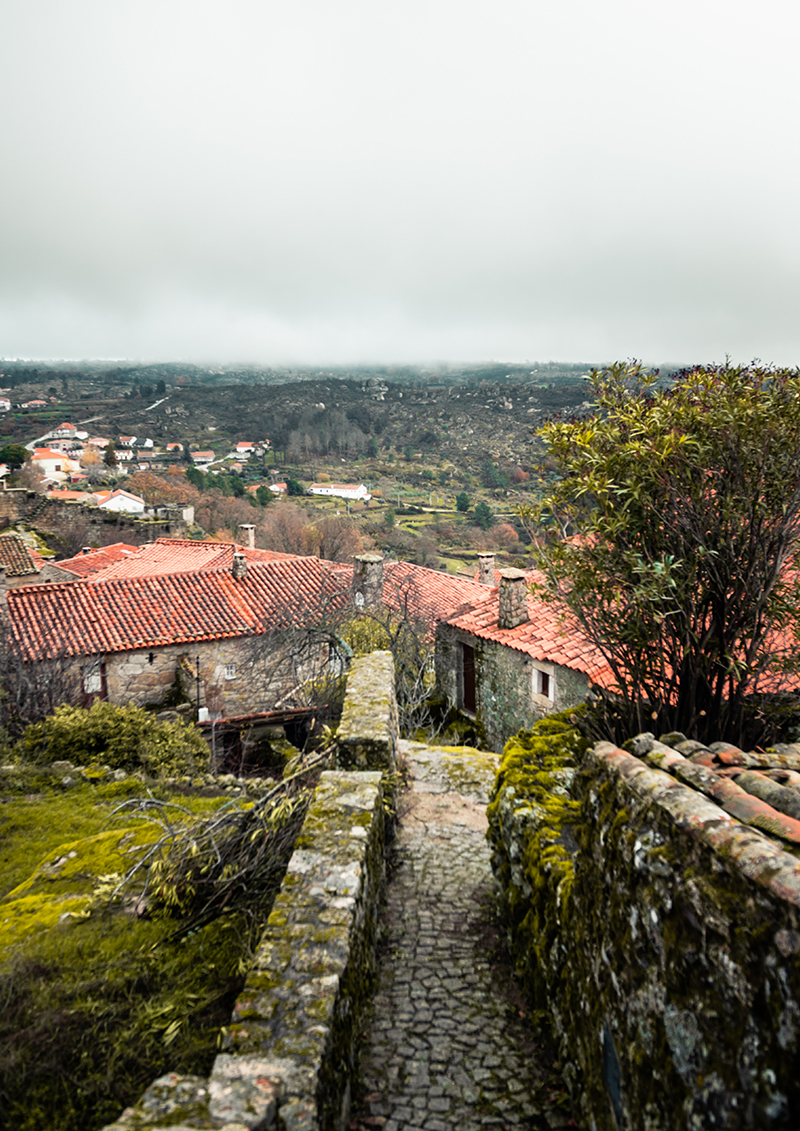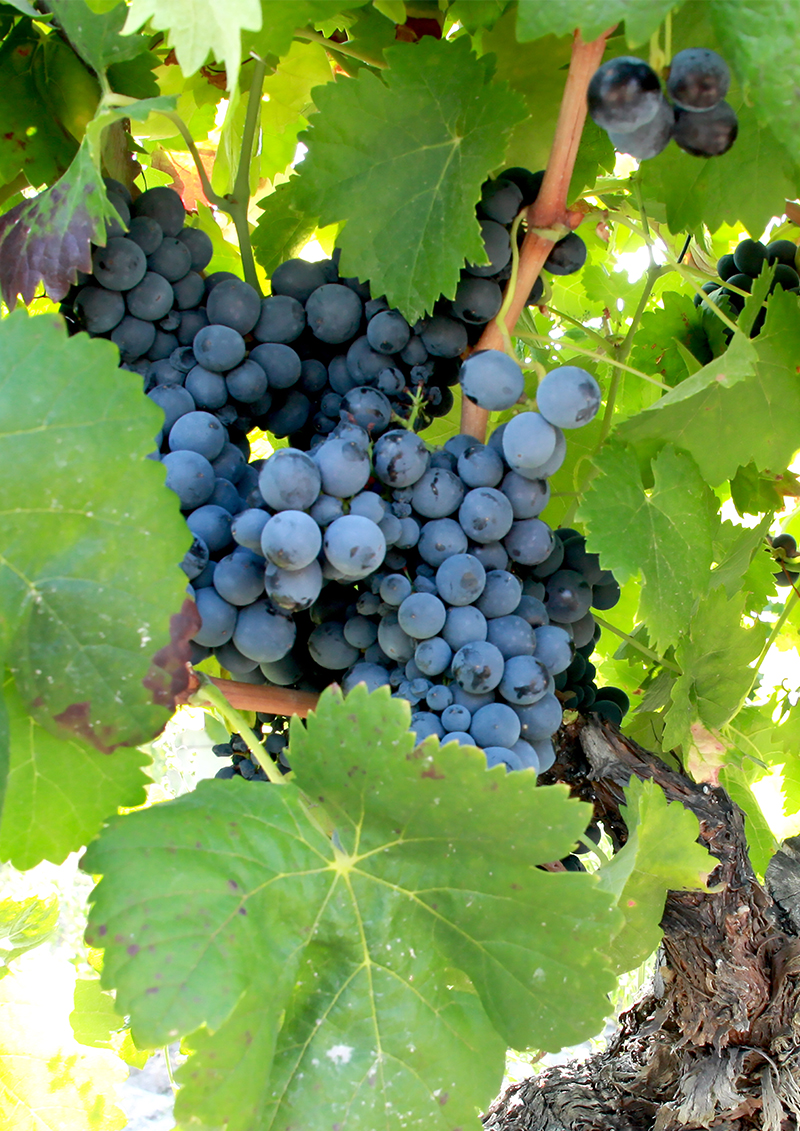 Itinerary
---
Day1: Discover Sortelha, a mythical and magical place, in a walk through the picturesque streets, the carved granite houses and the Medieval Castle. Along the way give yourself time to admire the work of Dona Arminda's and discover an ancestral art - the "bracejo". End this walk with a taste of local products.

Day 2: Start the morning uncovering the beautiful and hillside Quarta-feira village with strong cultural and rural traditions, passing in still well preserved medieval path. Along the way make a picnic with an outstanding view. In the afternoon, visit a local sustainable farm, where you will have the opportunity to delight yourself with a wine tasting, in the company of your host! An unforgettable experience!

Day 3: Come to get to know Mimosa and Lagartixo and make a quiet walk through the village of Sortelha with a patient, affable, calm, gentle, strong and smart animal that had for a long time an enormous value and usefulness as a saddle animal, supporting us agricultural work and transport. After the walk discover how this animal used to be essential in the farming (with a demonstration of seasonal agriculture activities).