Taüll Romanesque art touching the sky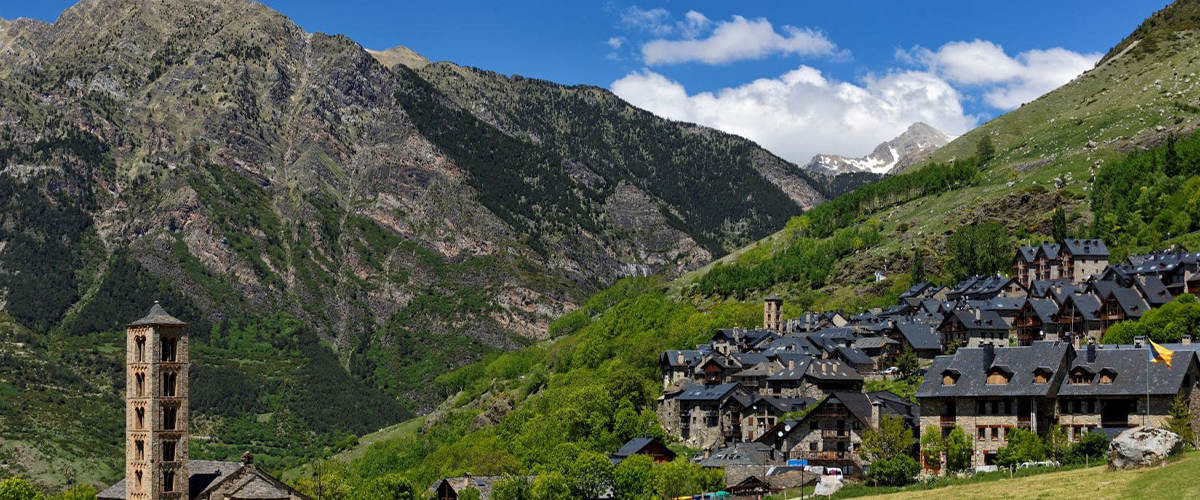 ---
Taüll is a beautifull green village situated in La Vall de Boí, a conjunct of valleys and mountains from the north-eastern part of Alta-Ribagorça, full of architectu-re, sculptures and romanic churches, "Sant Climent de Taüll" is the molst important one and declared World Heritage. We want you to carry this experience all your life thats why we present ourselves as perfect hosts so that your stay with us is a success full of memorable and unique experiences.
---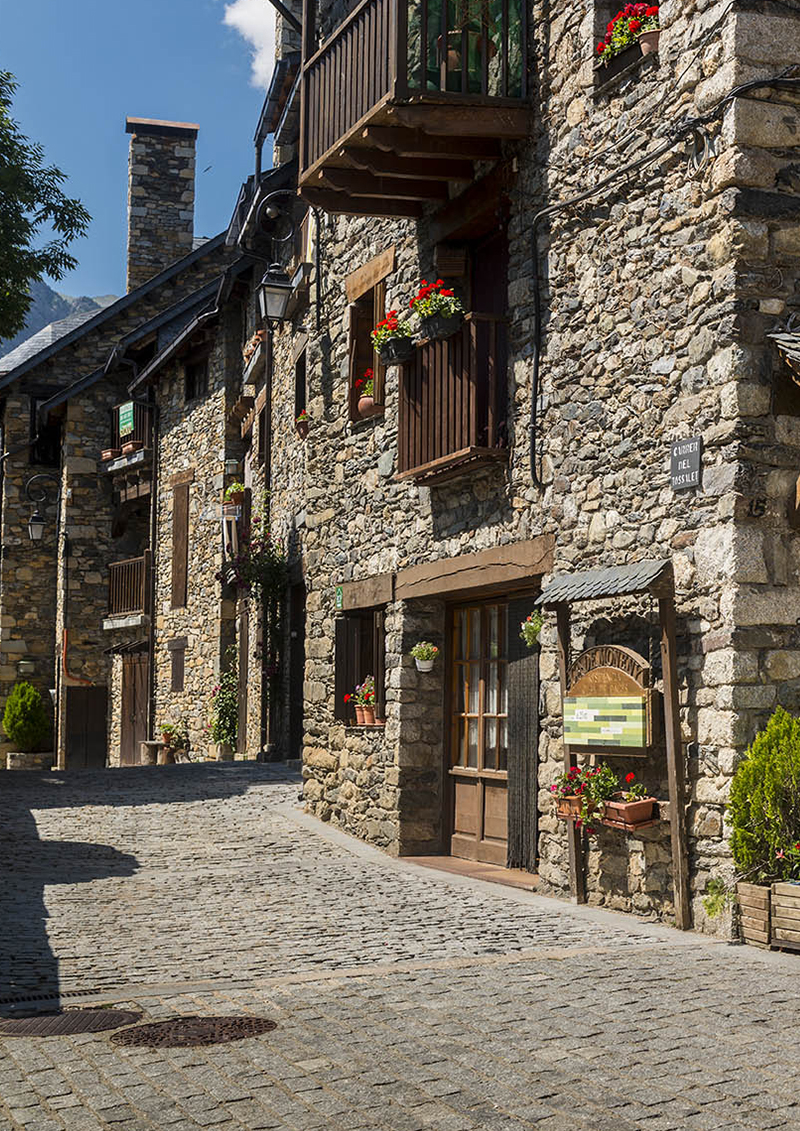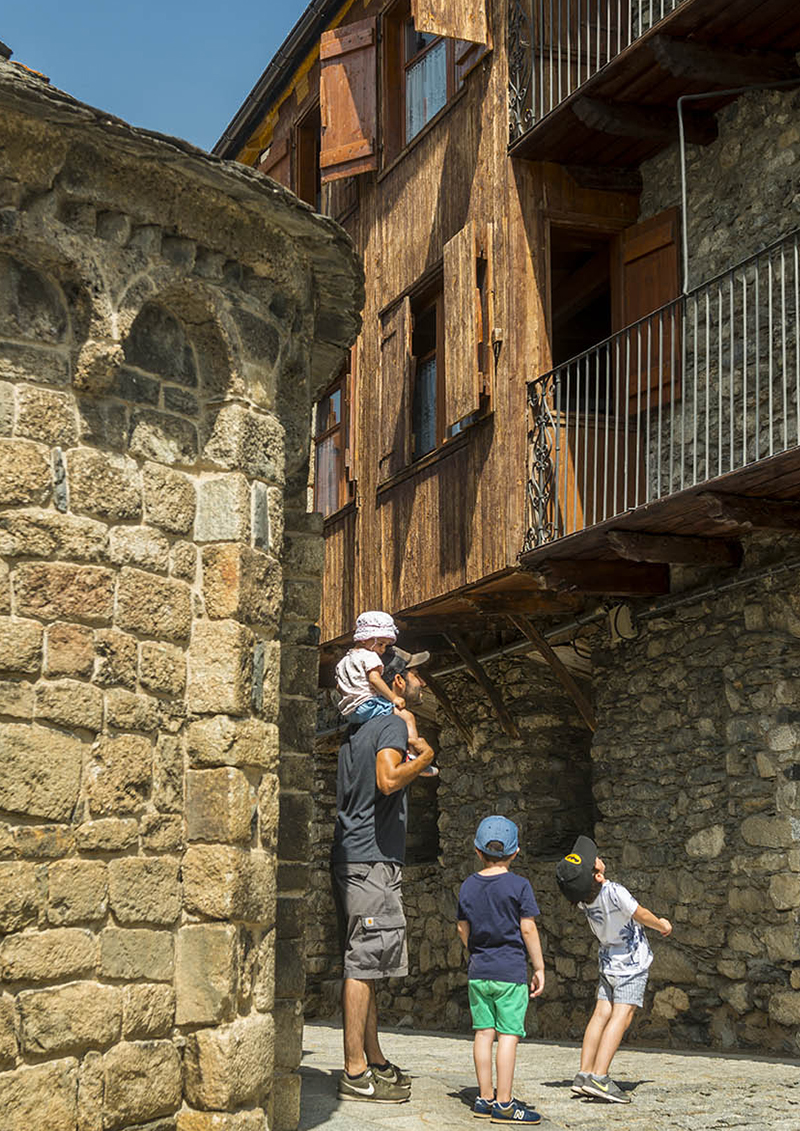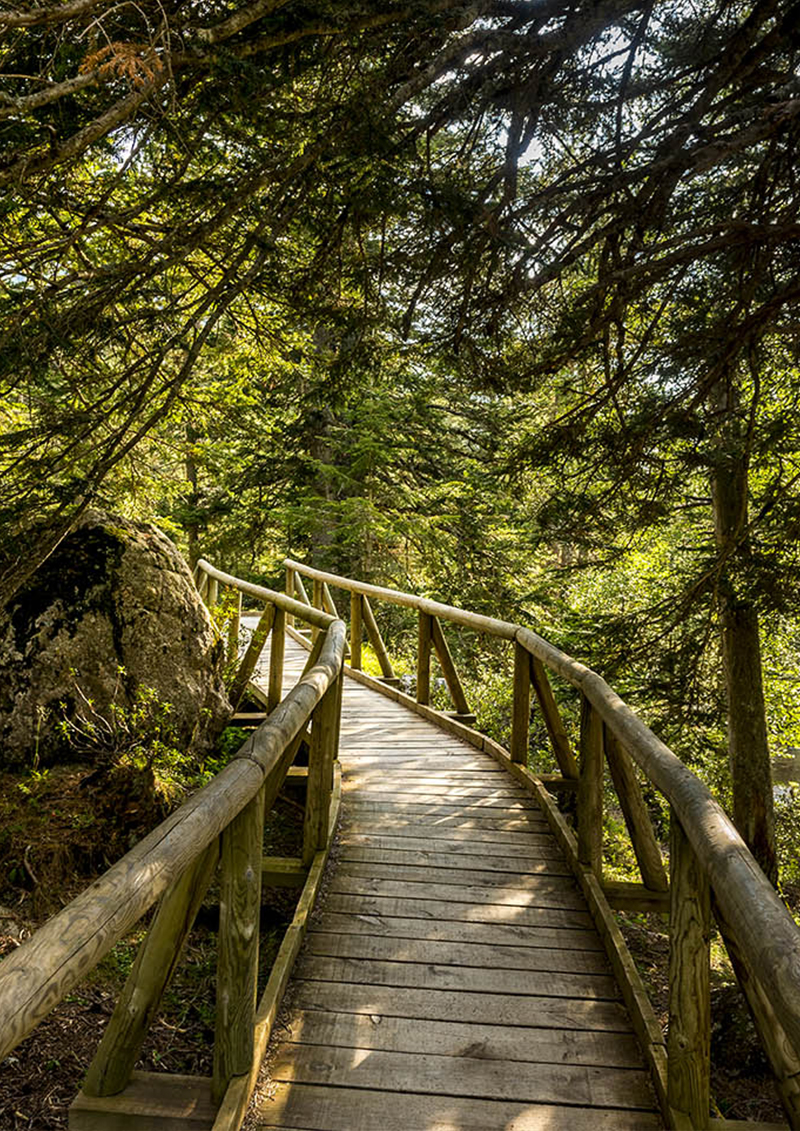 Itinerary
---
Day 1, Arrival to the accommodation. Lluís, your host, will offer you some typical pro-ducts to introduce you to the Valley. Gastro-nomic lunch while Lluís explains you some facts and histories of the charming village. In the afternoon, route of the different churches full of heritage. Picnic for dinner with Toni, the local Shepherd.

Day 2, Breakfast in the hotel terrace with lo-cal products to feel the silence and peace of the Valley. Guided visit with Miquel to the Aigüestortes National Park to see and disco-ver the most famous spots and legends. In the afternoon, visit to the cheese local shop with Rubén, do a taste of the products to end the trip.