Through traditions and customs of Sortelha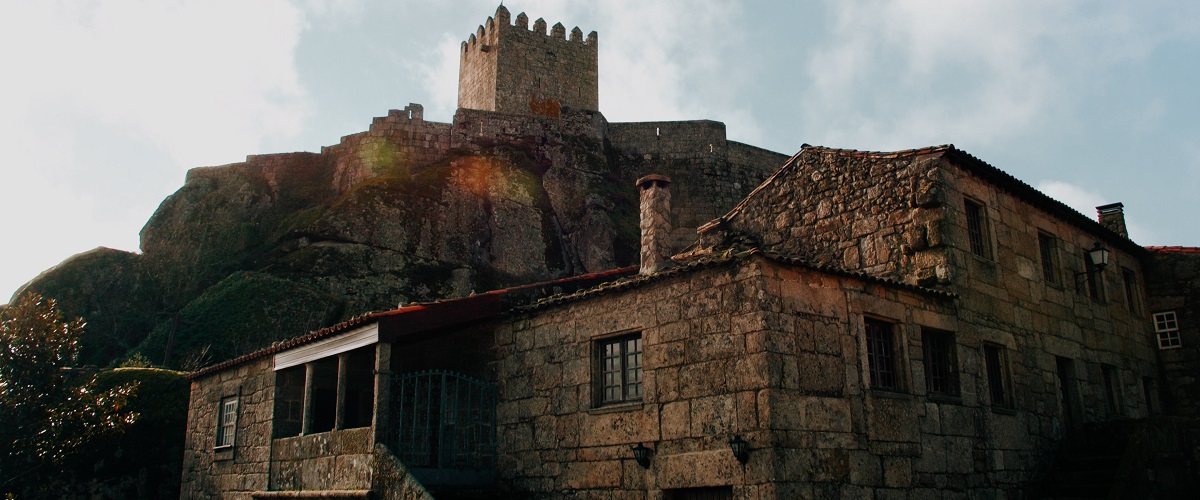 ---
Get to know Sortelha on the back of a donkey, as people knew it in medieval times. Be welcomed by someone that will tell you the stories, legends and take you to meet the lives of so many people. In this two days journey, don't miss the opportunity to watch from the top of the walls the beauty of the sunset and discover its rich cuisine for dinner, marked by the strong flavours of lamb, goat and game meat. In the morning, open up to a unique experience and discover ancient art in these lands. A knowledge almost as old as everything that surrounds it. Let yourself relax and be guided by the hands of a real artist.
---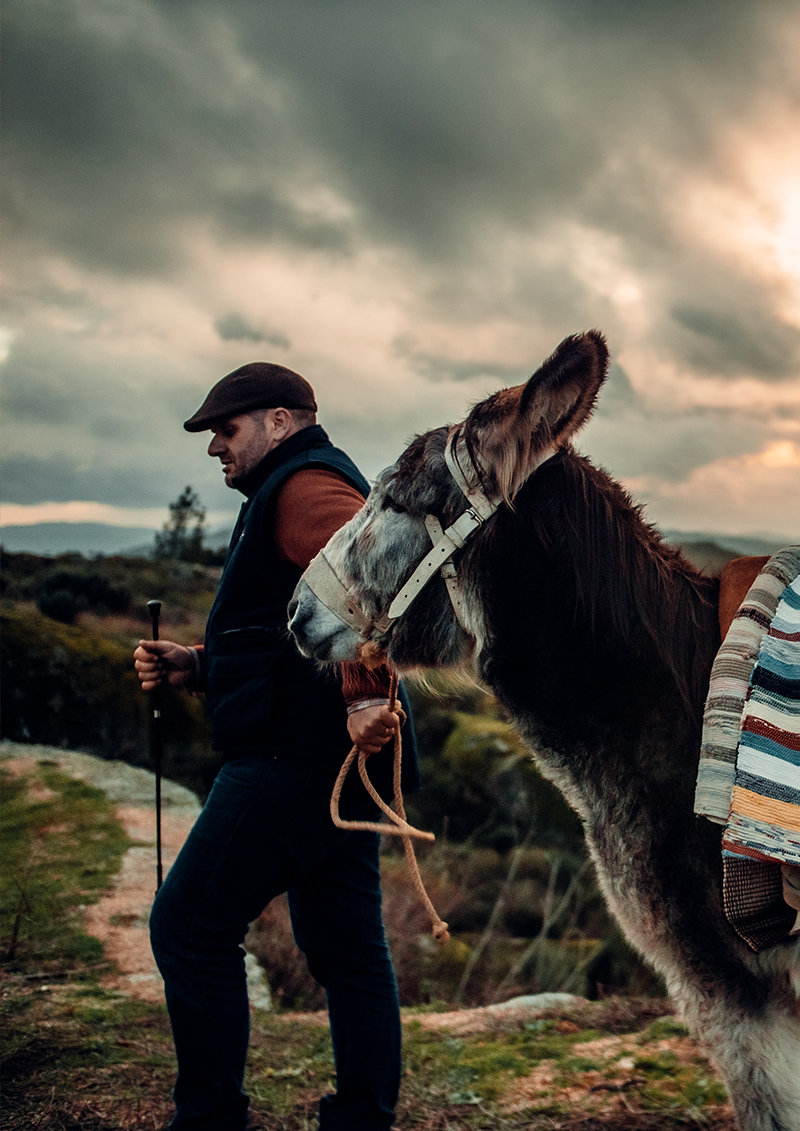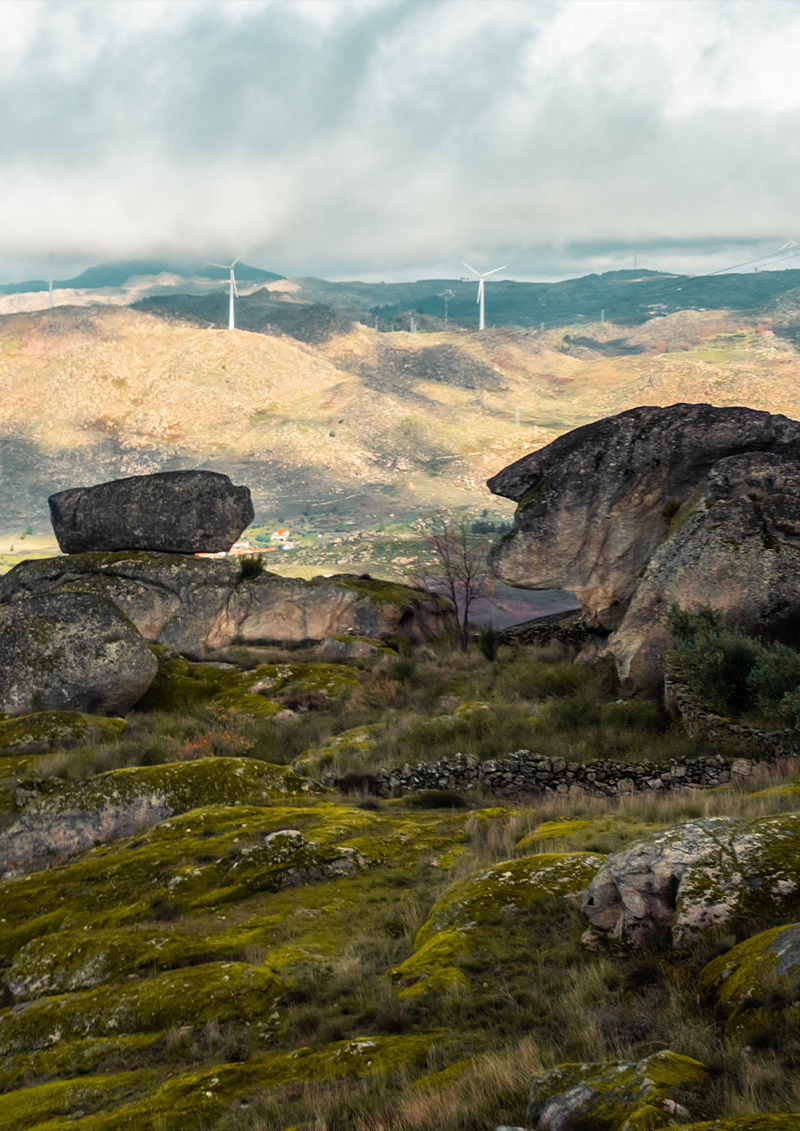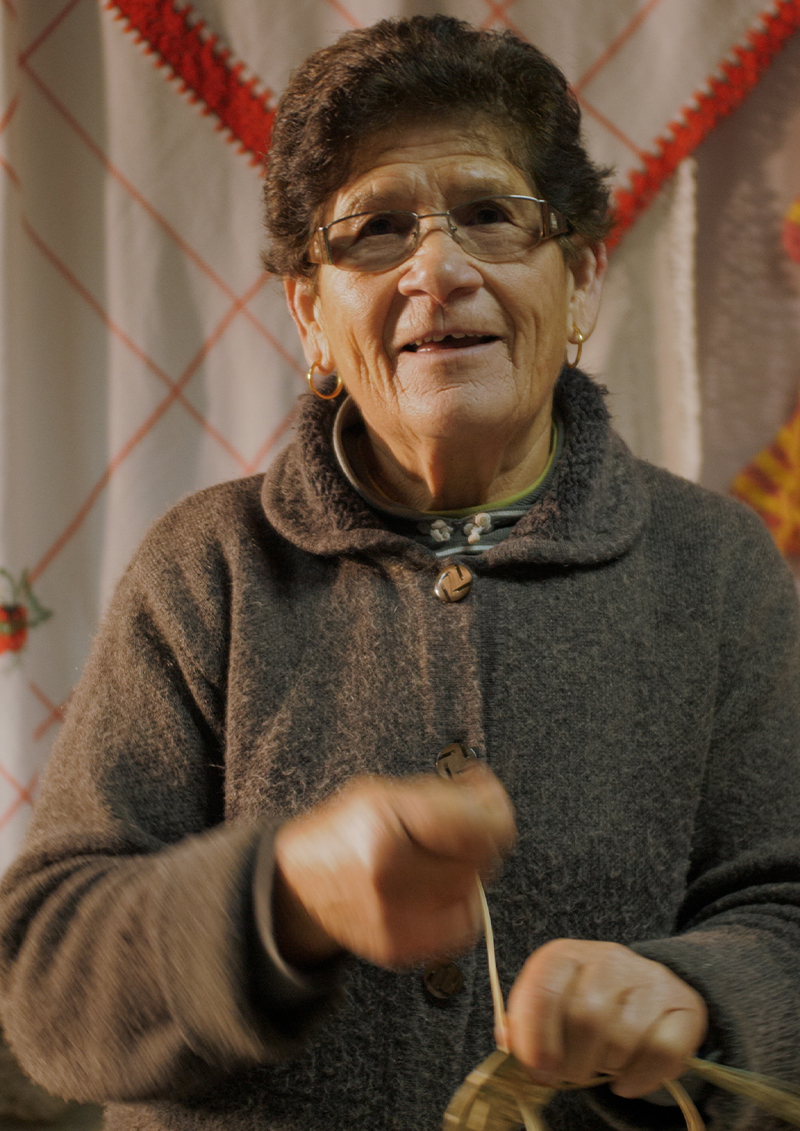 Itinerary
---
Day1: Discover Sortelha with the affable Lagartixa or Mimosa. In the discovery of the village, you will hear so many intertwined stories of the lives and experiences of so many people. This gentle animal will take you in time to meet a century-old village of unspeakable beauty.

Day 2: Give yourself time to lose yourself in D. Arminda's ability to handle the "bracejo". Discover an ancestral tradition that was passed down from mothers to daughters for centuries and which still exists today to count those times. Make your own piece of "bracejo" that you will take as a unique souvenir of a very special morning when stories and art are intertwined by the words and hands of D. Arminda. Unforgettable.