Unique and magical landscape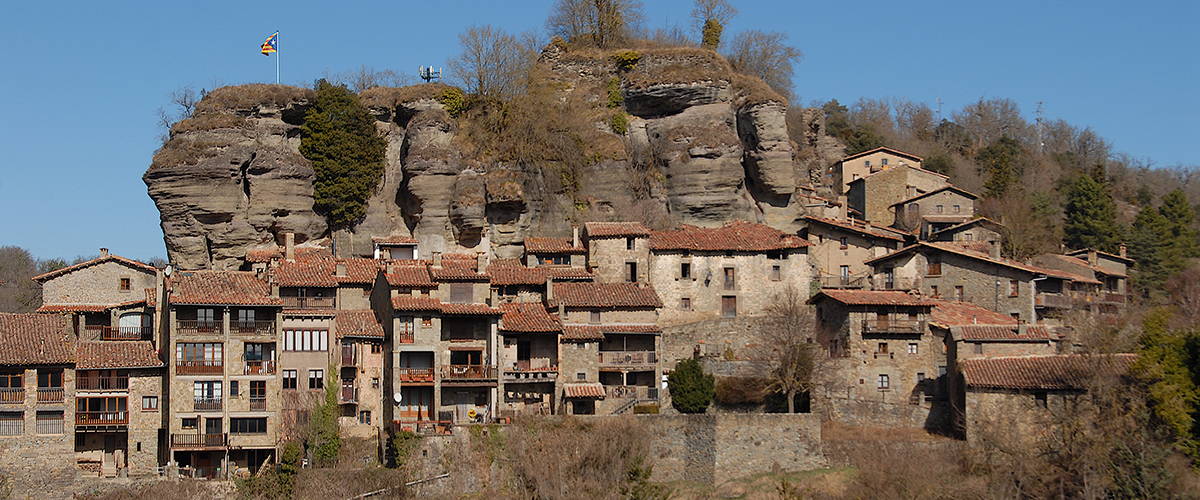 ---
Rupit is a charming baroque village in the Osona region, with a wonderful environment and crossed by winding paths full of nature. Enjoy a real postcard going for a walk through the cobbled streets of the old quarter and its Rupit Romanesque houses Romanesque. Do not leave without trying our traditional cuisine based on local products in all our establishments. Our essence: we present ourselves as your perfect hosts, to guarantee you a nice staying with us plenty of extraordinary and memorable unique experiences. Enjoy Rupit at any time of the year!
---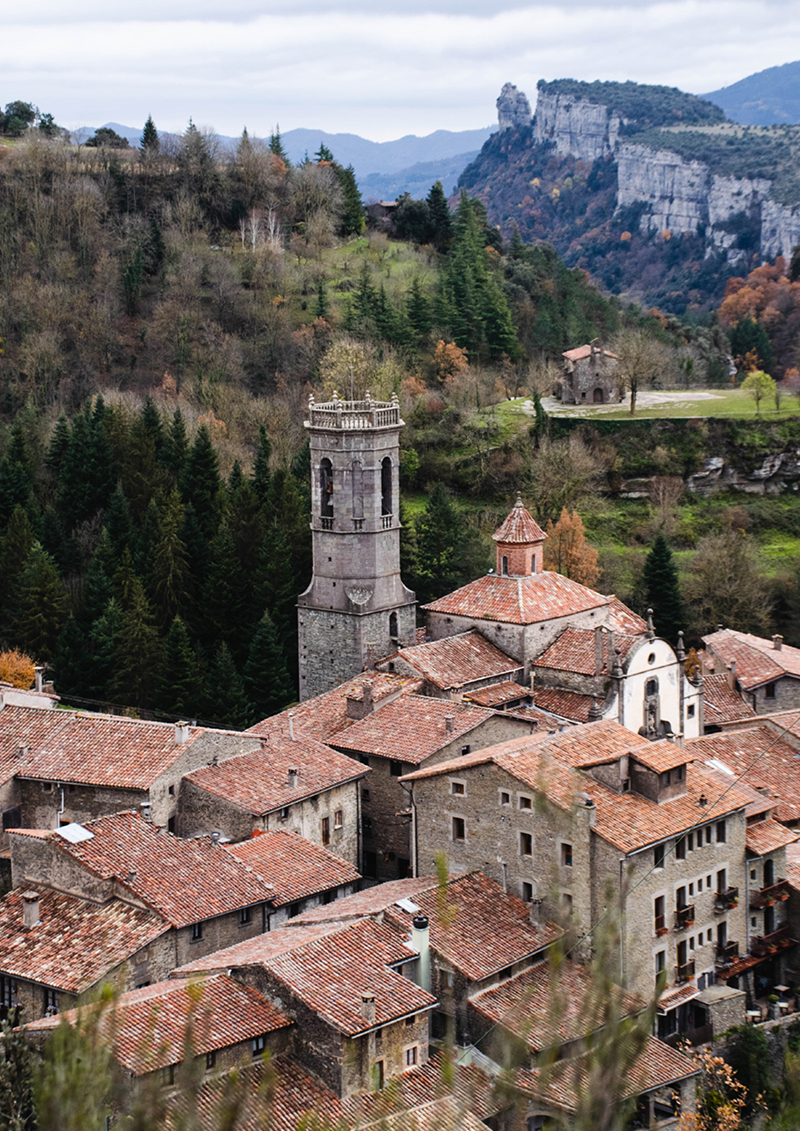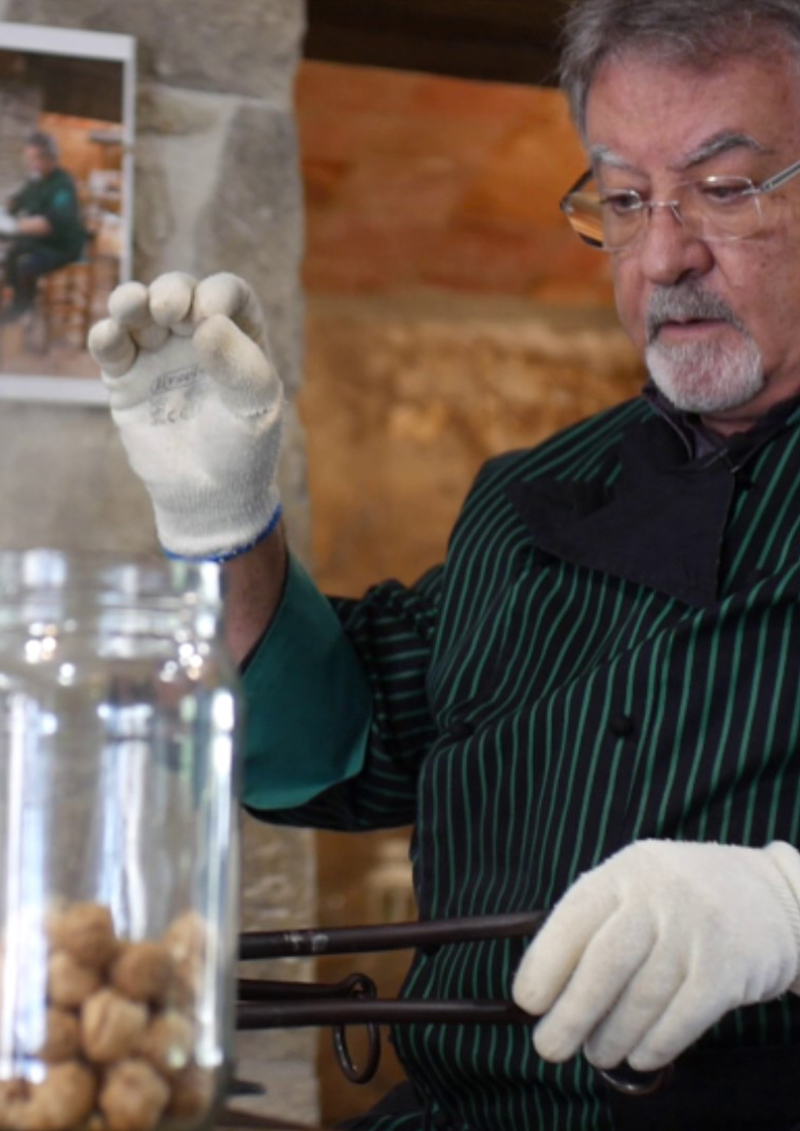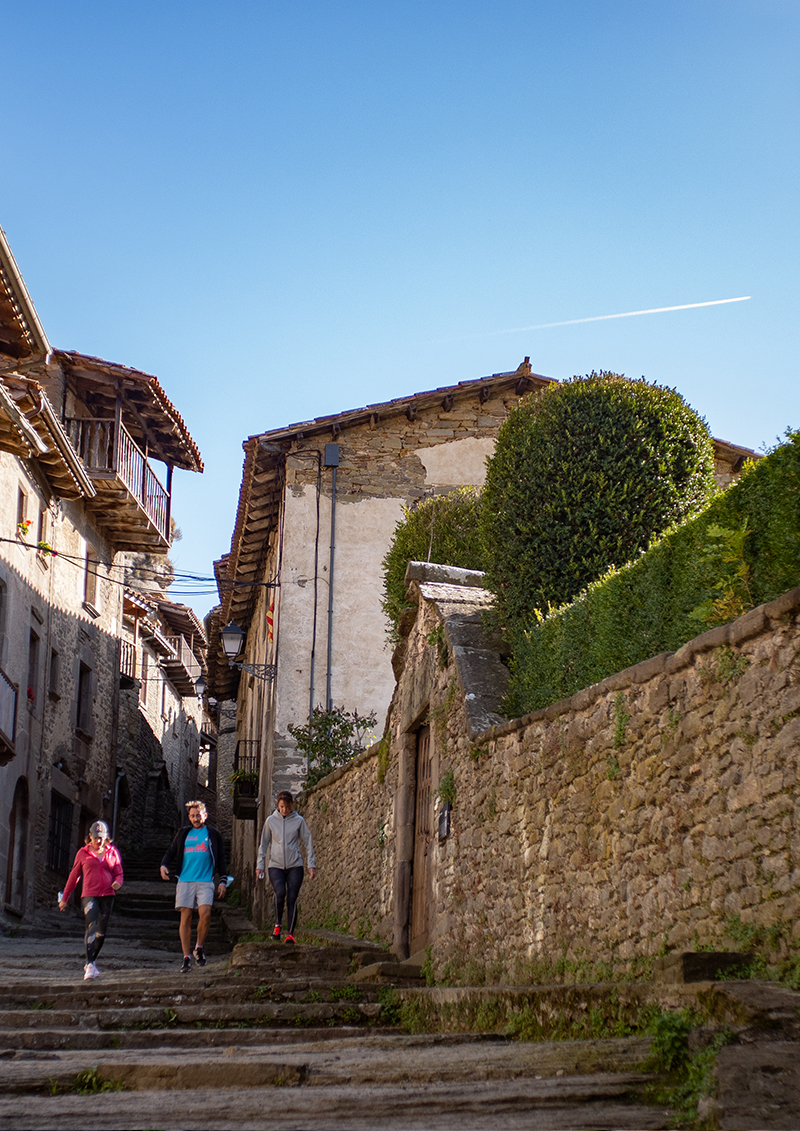 Itinerary
---
Day 1. Check in a charming Hotel, where Lluís, the Hotel owner and a good host, will welcome you with a local herbal tea. It's time to take a glimpse at the magical streets of Rupit while you enjoy the Catalan gastronomy in a traditional restaurant; you will taste the "canelons" based of rectangular sheets of pasta with meat, fish or vegetables covered with bechamel sauce and gratinated with cheese, the most delicious traditional food! To finish this amazing day, while the sun is going down, you will discover the legends of every corner of the town and have dinner in a local and typical restaurant.

Day 2. Traditional breakfast based on Bread with tomato and assortment of sausages. Before lunch, you will experience by yourself a wafers workshop with Joan, the local wafer maker, the perfect host who will tell you how to make the typical hand-made "neulas". You will be delighted with this activity, and you will talk about it with Quim, our friend from the traditional restaurant where you will have lunch and enjoy local dishes.