Wild food, fishing and relaxing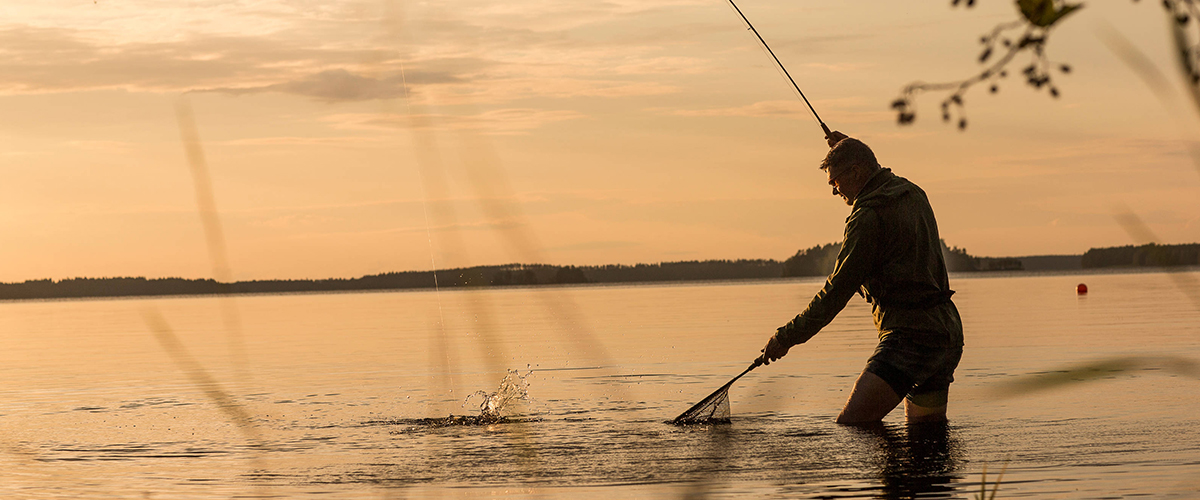 ---
Wild food from Finland is pure, simple, seasonal, slowly and naturally grown in about everywhere you look. Fishing is of great interest in the land of thousands of lakes and islands. Charming village Oravi is the place for wild food. Since Russian emperor Alexander II ordered to build canal through narrow Oravi cape, it has been a vivid village where fishermen have started their daily trips to lakes both sides of the village.
---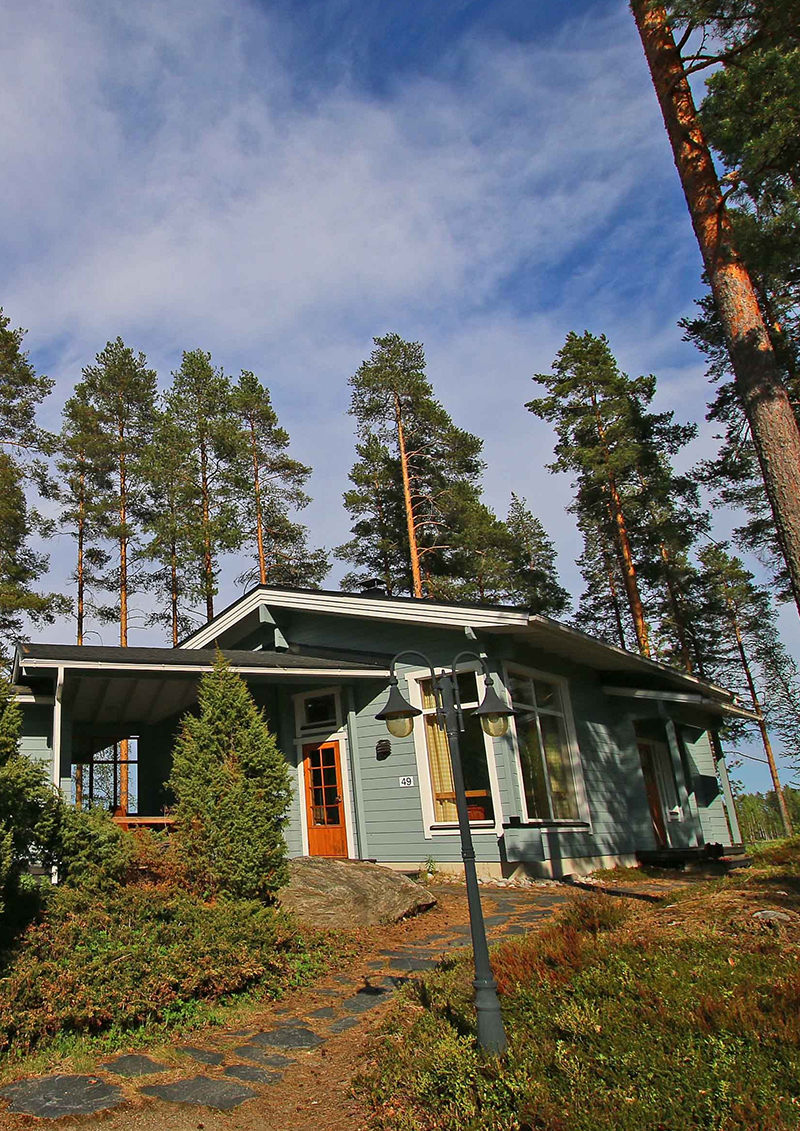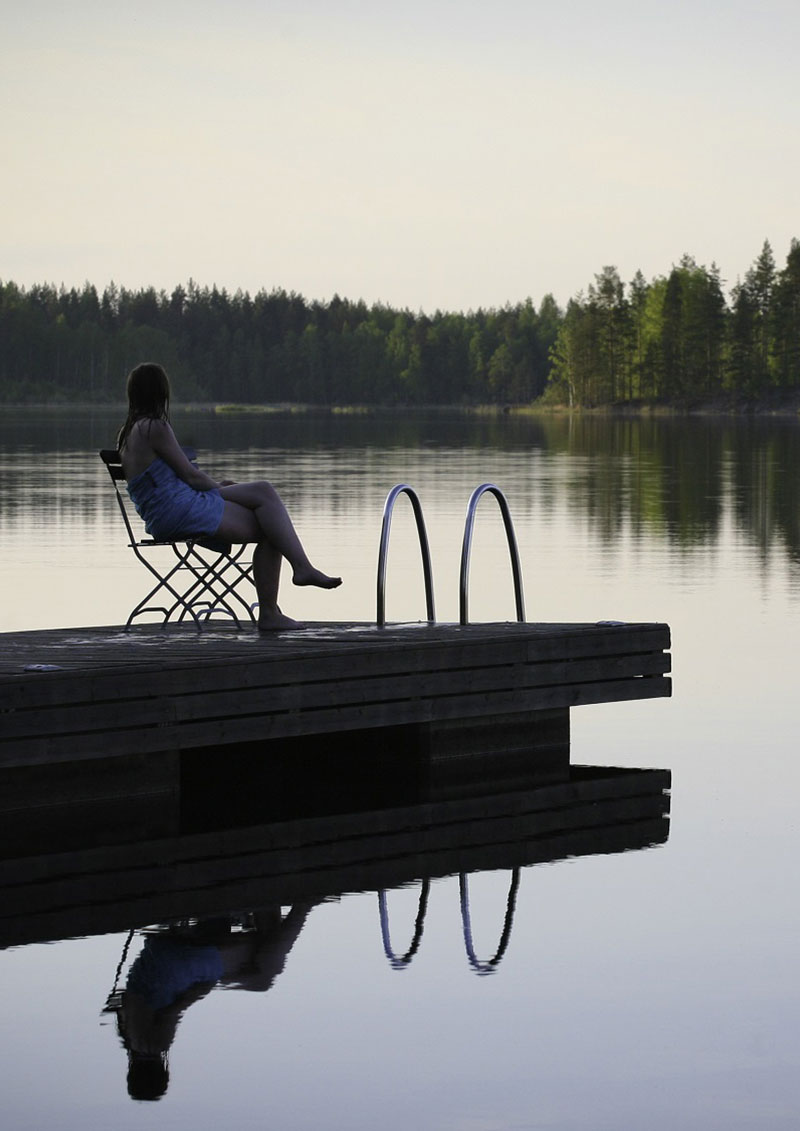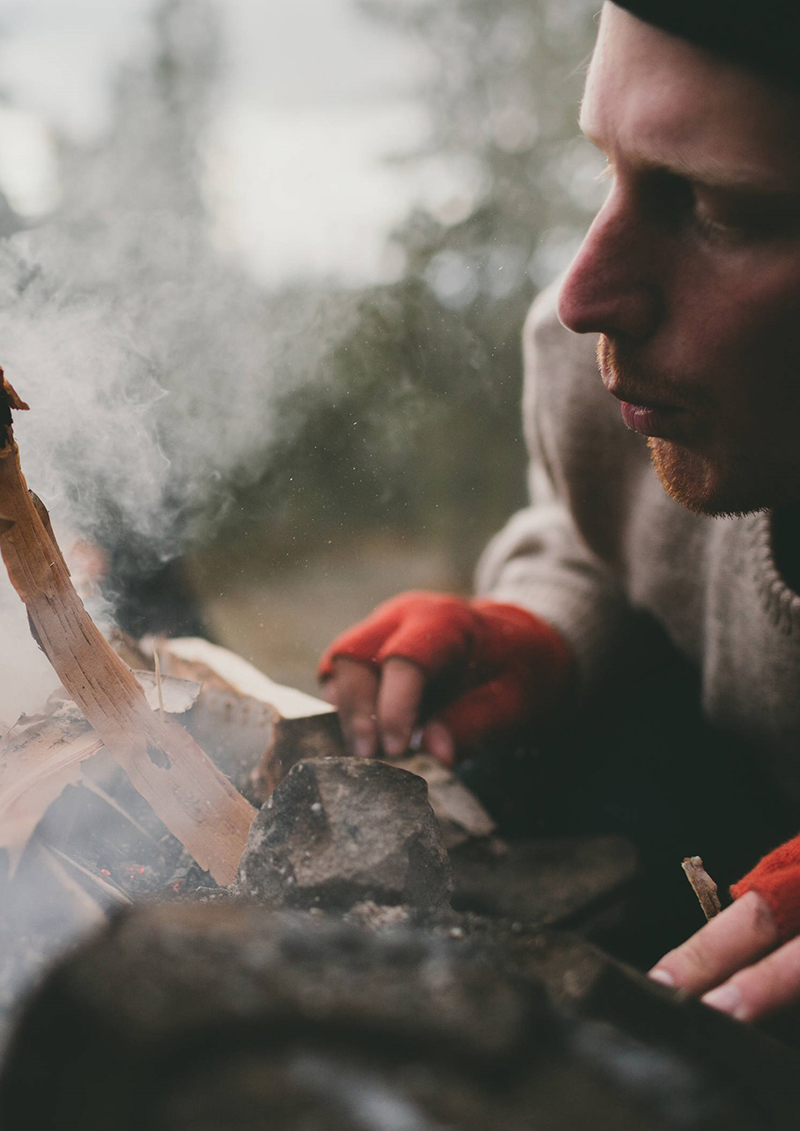 Itinerary
---
Day 1 Relaxing in the charming village of Oravi After 4 pm you can check in to one of Oravi Villas, which are high quality holiday homes situated on a peaceful environment on the shore of Lake Saimaa. It has four bedrooms, a fully equipped kitchen and a spacious, separate sauna department. Villas are within walking distance from the services in the village. Relax the afternoon in the tranquil atmosphere: The villas are surrounded with clean nature, lake and fresh air. You can enjoy your own sauna and private beach or explore the surroundings and the village by rowing your boat. In the evening your guide arrives to your villa and by the campfire you will have an outdoor dinner and go through the next morning fishing trip.

Day 2 fishing trip in purest nature Enjoy a relaxing breakfast in the villa or on the sun deck. A breakfast basket is delivered to your villa the day before so you can enjoy your breakfast any time you want before the fishing guide will pick you up. Check out from the villa at 10 am. The fishing guide will welcome you at the marina and take you to Haukivesi, literally translated Pike lake. This is also a lake where you can spot the world's most endangered seal that can be found only in archipelago of Saimaa. The seal prefers small fish called muikku and we are after some bigger catch: pike, pikeperch, perch, bream. You will learn different sorts of fishing methods and with our professional fishing guides a catch is guaranteed. Two hours angling between dozens of small islands and rocky islets takes you to a meditative state of mind and is an easy way to enjoy nature. This is also a key element of wild food: According to research, both mental and physical health can be improved just by being surrounded by nature. After checking the fish trap is time to go ashore in Linnansaari island. There you can lit the campfire and help to prepare your catch for a meal. Smoking fish is an ancient way to cook fish in Finland. While fish is gently cooked in aromatic smoke, you can explore the island. Nearby is the Linnansaari Croft where you'll learn about the life in the old times and the slash-and-burn agriculture. Friendly Finnsheep, which is an ancient breed, native to Finland, and over three hundred species of large butterflies are the summer habitants of Linnansaari. It is time for wild food lunch of smoked fish, fresh salad and locally baked rye bread. On the boat drive back to Oravi village you may be lucky to see majestic fly of an osprey. Optionally you can add extra stop in Linnavuori, one of the Finland's rare hillforts. On top of the Linnavuori rock is a spectacular view over hundreds of Saimaa Archipelago islands spreading as far you can see. You return to Oravi Marina around 3-4 pm.